Chase Michels was raised in Downers Grove and attended Downers schools including Pierce Downer, Herrick and Downers Grove North. He graduated from the University of Illinois at Champaign with a degree in Economics and Finance. With a background in commercial real estate, Chase knows how important client relationships are to assuring a smooth transaction. Chase has a strong sense of local market knowledge which enables him to provide tremendous value. He adds value to any client with his advanced knowledge of the marketing process and the ever-adapting technologies that come along with it.
In 2015, Patti joined forces with her son Chase, who brought experience in commercial real estate as well as a client service approach centered around building relationships and trust. Chase was raised in Downers Grove, and attended Pierce Downer Elementary School, Herrick Middle School and Downers Grove North High School. He graduated in 2011 from the University of Illinois at Champaign with a degree in Economics and Finance.
The combination of Patti's decades of experience and Chase's marketing and technology skills has created a dynamic cross-generational team. Together, The Michels Group has sold 450+ homes and generated $275+ Million in sales volume. The pair has consistently been ranked as a top 15 real estate team in DuPage County.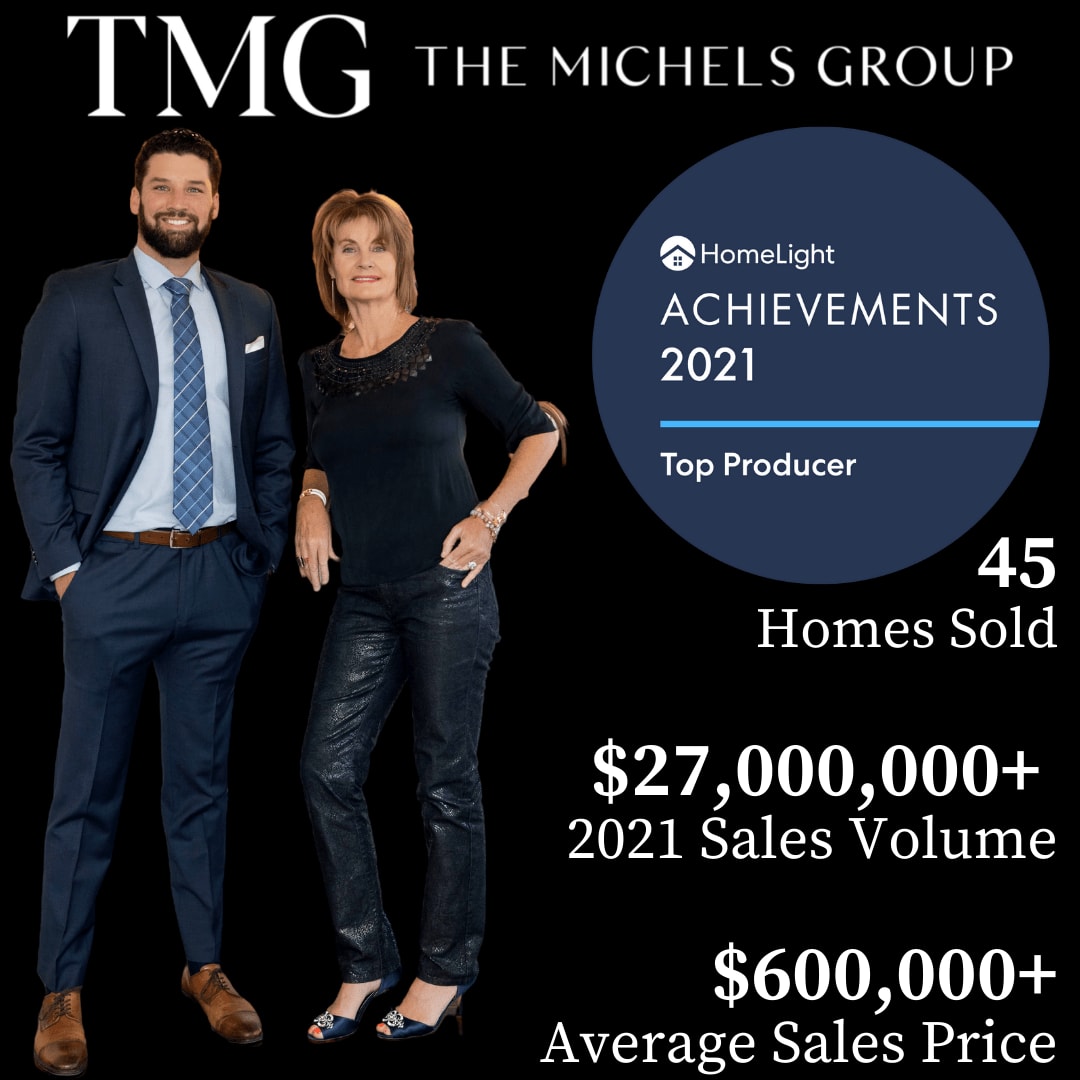 "We hold ourselves to a high standard of excellence for our clients," Patti says. "We do 90% of our business in Downers Grove, and this community is home to my family's roots. Our focus is on long-term relationships - many of our clients become friends and lifelong customers."
Continues Chase, "We put our client's interests first and foremost - through the processes of pricing a home, marketing a listing, or working with a buyer - our goal is to have a satisfied client. I think our clients appreciate that we are upfront with expectations and follow through on what we say we are going to do."
Patti enjoys starting her day with exercise and loves spending time with family and friends. She also loves to travel with her husband, Shane Michels. Chase lives in River North Chicago and enjoys all the city has to offer. He spends his free time playing golf, participating in sports leagues, and traveling. Patti and Chase both enjoy spending time with their granddaughter/niece Brecken, 4, and grandson/nephew, Shane, 2.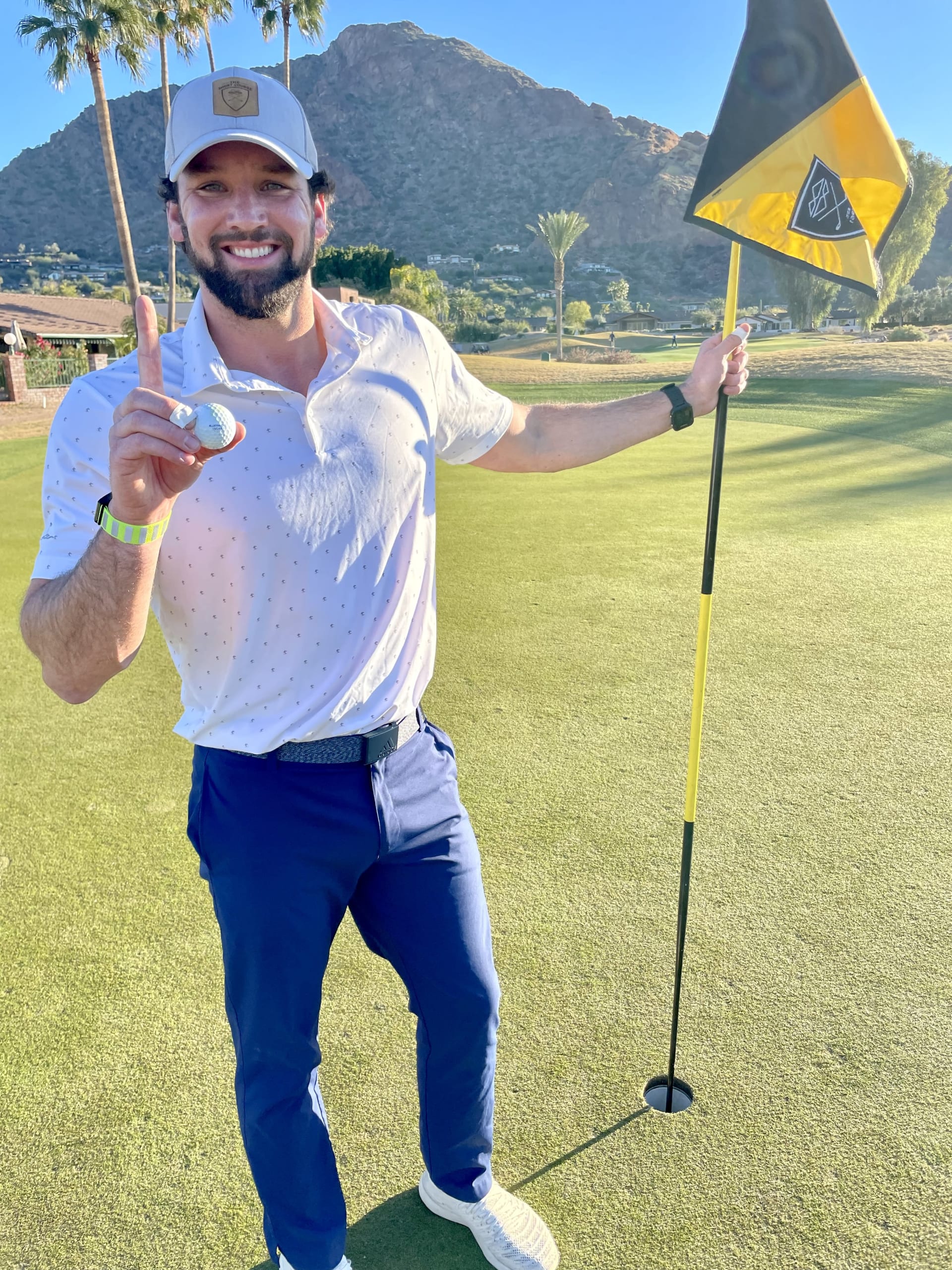 The Michels Group proudly supports the Downers Grove community by sponsoring local sports teams, humane society events, and organizations including Downers Grove Newcomers and Nextdoor.com.
"Our goal is to provide the most professional, informative and dedicated real estate service in Downers Grove," says Patti. "We approach every sale and every opportunity as if it is with a family member."
Brecken, Patti's 4-year-old granddaughter, loves attending open houses and giving tours to visitors. Patti's Cockapoo, Cooper, occasionally joins the team. "I bring him on walks to open houses in the area," says Patti. "He doesn't come into the homes, of course, but he sure loves the attention from visitors outside!"