Home builders across the United States are experiencing an increase in sales volumes this spring after a period of declining sales and rising cancellation rates caused by last year's mortgage rate shock. The key to their recent success lies in the use of incentives to attract potential buyers. Builders are offering aggressive mortgage rate buydowns, whereby they pay a lump sum of money to lenders to temporarily reduce borrowers' initial mortgage rates, making payments more affordable. According to a December survey by John Burns Research and Consulting, 75% of nationally surveyed home builders reported buying down buyers' mortgage rates.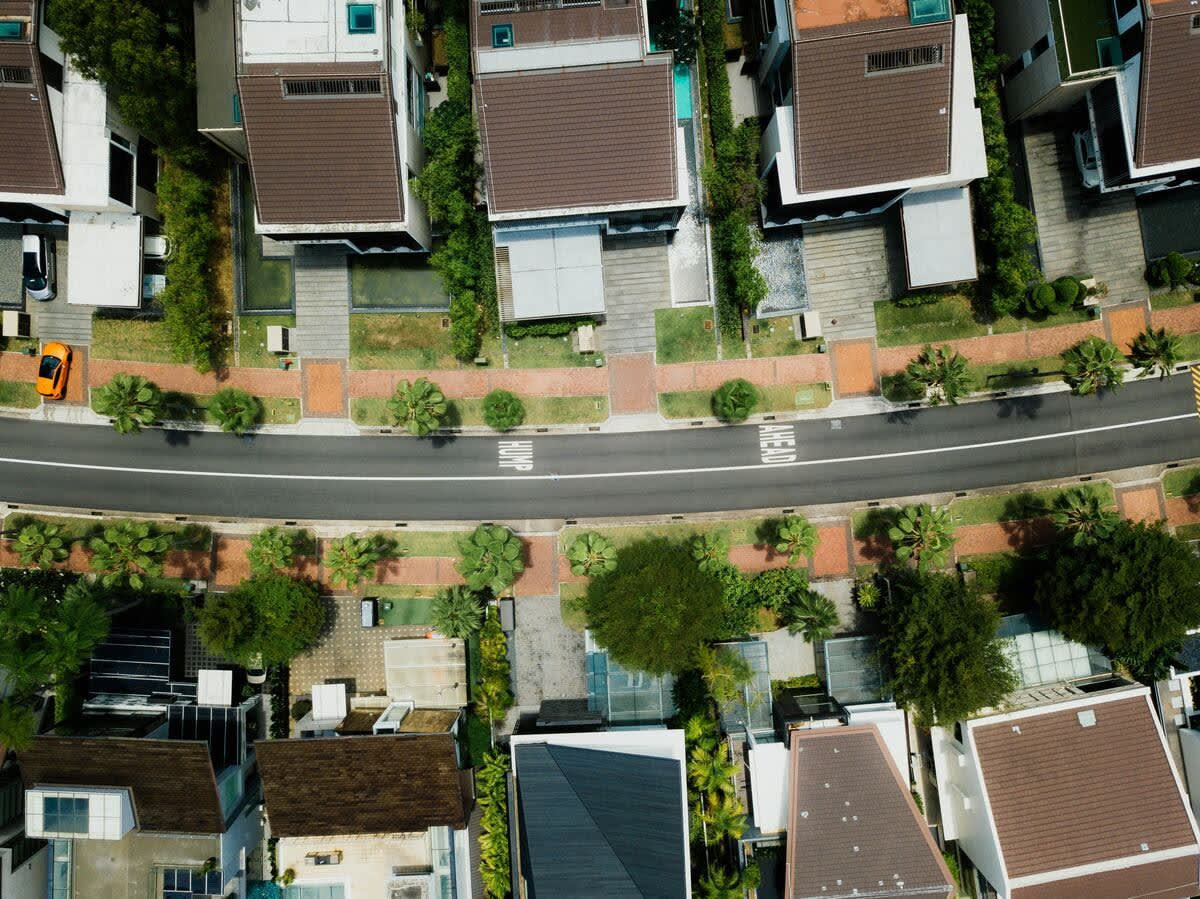 As of the end of March:

Sales of newly constructed single-family homes are up 9.6% nationwide

Builder cancellations have dropped from 25% in November to 9%
However, now that the new home market appears to have stabilized, there is uncertainty regarding whether builders will reduce their incentives, such as rate buydowns. Jody Kahn, the senior vice president of research at John Burns Research and Consulting, stated that this is currently a pressing question. Builders are cautiously testing the waters, particularly in their better-performing housing markets. Some are pulling back slightly on incentives, while others are experimenting with small price increases on the asking or list price. In certain cases, builders are implementing both strategies, taking incremental steps to avoid a sudden downturn in sales.
Despite this cautious approach, it is unlikely that builders will completely eliminate rate buydowns at this time. These incentives have been driving transaction growth by helping buyers overcome affordability challenges. However, there has been a shift in the approach. Last year, offering buydowns was a widespread decision among builders, but this year it is becoming more selective. Builders may be more targeted in their use of incentives or choose to reduce the extent to which they buy down rates.