At the dawn of the pandemic, the quick sale of this Howe Street mansion offered a bit of reassurance about the market. Two years later, it has sold again, at a far higher price. The seven-bedroom, 8,500-square-foot house on Howe Street sold for $6 million on Aug. 1. That's about 44% more than the $4.18 million the sellers paid for it in May 2020.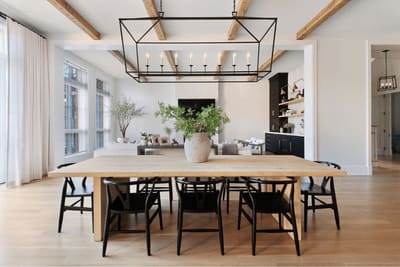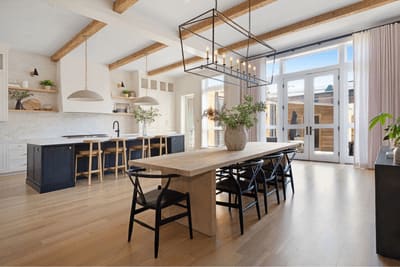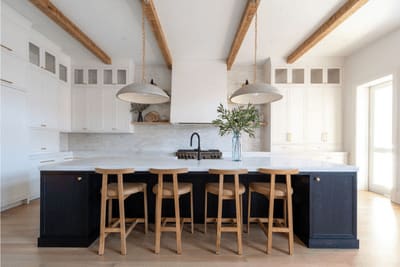 Now, on the other side of the pandemic, the mansion is simply the latest big-money sale. It's the fourth Chicago-area home to sell for over $4 million in the past week. As of Aug. 3, there have been 86 homes sold this year at $4 million or more, compared to 51 in all of 2020, the last time the Howe Street mansion sold.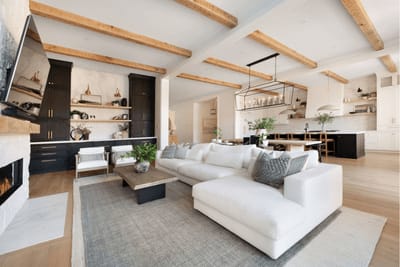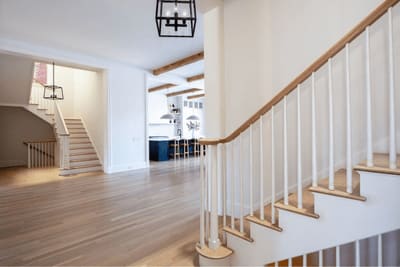 The median price of a single-family home in Lincoln Park has risen about 25% in the span between this home's two sales, according to Redfin, the online real estate marketplace.