Staging a home is a strategic technique used by sellers to enhance the appeal and presentation of a property, ultimately increasing its sales price. By carefully arranging furniture, decor, and other elements, staging creates an inviting atmosphere that resonates with potential buyers. Here are some key reasons why staging can positively impact the sales price of a home.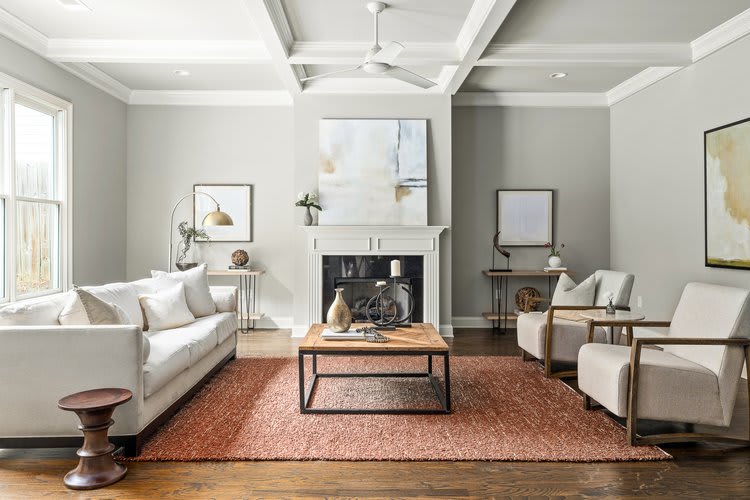 Home staging helps potential buyers envision themselves living in the space. By depersonalizing the home and creating a neutral yet aesthetically pleasing environment, staging allows buyers to visualize the potential of each room. It helps them connect emotionally with the property, which can lead to a higher perceived value.
Home staging helps emphasizes a home's key features and highlights its potential. Professional stagers know how to accentuate the positive aspects of a property while downplaying any shortcomings. This can include showcasing spaciousness, maximizing natural light, or emphasizing architectural details. By creating a visually appealing and functional layout, staging can make a significant impact on buyers' perception of a home's value.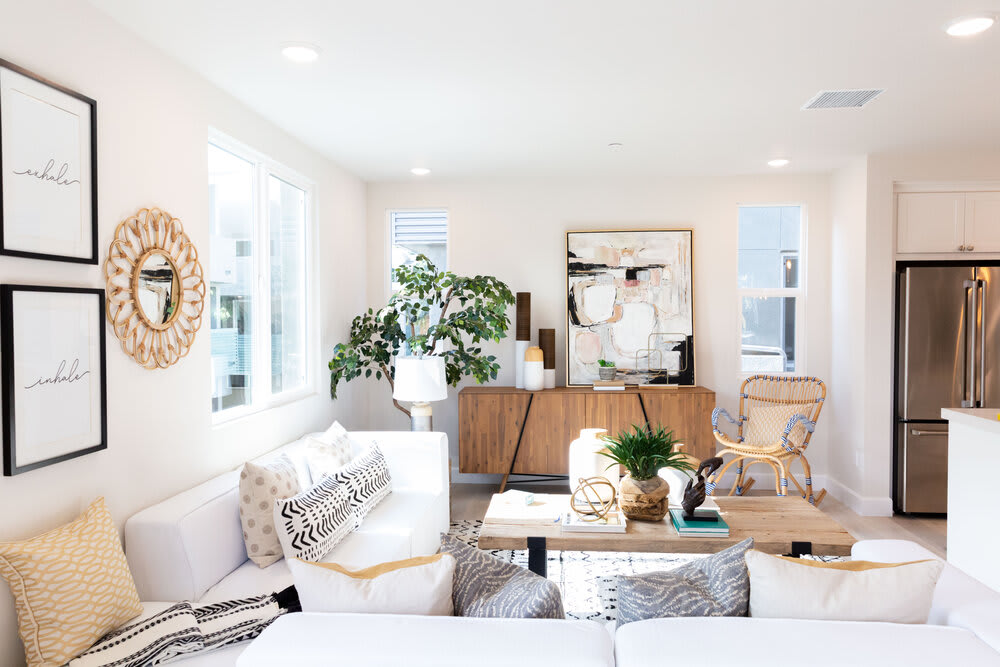 Staged homes often appear more polished and well-maintained, which can contribute to a higher sales price. A clutter-free, clean, and organized space gives the impression of a well-cared-for property. This can instill confidence in buyers and may justify a higher price tag.
Lastly, staging can create a sense of urgency and competition among buyers. When multiple buyers are interested in a staged home, it can drive up the perceived value and potentially lead to a bidding war. This dynamic can result in a final sales price that surpasses the initial asking price.