With a population of just under 50,000 residents, Downers Grove offers the benefits of a small-town feel while still being in close proximity to one of the largest metropolitan areas in the country. There are several reasons why Downers Grove is an amazing place to live and work, including its location, schools, parks and recreation, business and industry, culture and entertainment, and community.
Location

: Downers Grove is conveniently located near several major highways, including I-88 and I-355, making it easy to commute to and from Chicago and other surrounding areas. Additionally, the community is located near several Metra train stations, providing easy access to downtown Chicago. The main line of the BNSF Railway Line, the line is also used by Metra commuter rail. Metra's BNSF Railway Line has three stops in Downers Grove at Belmont Road, Main Street, and Fairview Avenue.
Excellent Schools: Downers Grove has some of the best public schools in the state of Illinois. Downers Grove North and Downers Grove South high schools are highly ranked, and the district's elementary and middle schools consistently receive high marks as well. The district offers a well-rounded education, with a focus on STEM (Science, Technology, Engineering, and Math) education. The community also has several private school options, providing families with a variety of educational choices. According to the American Community Survey, Downers Grove has one of the nation's most educated citizenry, with 50.7% of individuals over the age of 25 holding bachelor's or advanced degrees; the national average is 27.9%. Highly ranked schools were a top factor in Downers Grove being named one of the Top 10 Livable Cities for kids by Livability.com.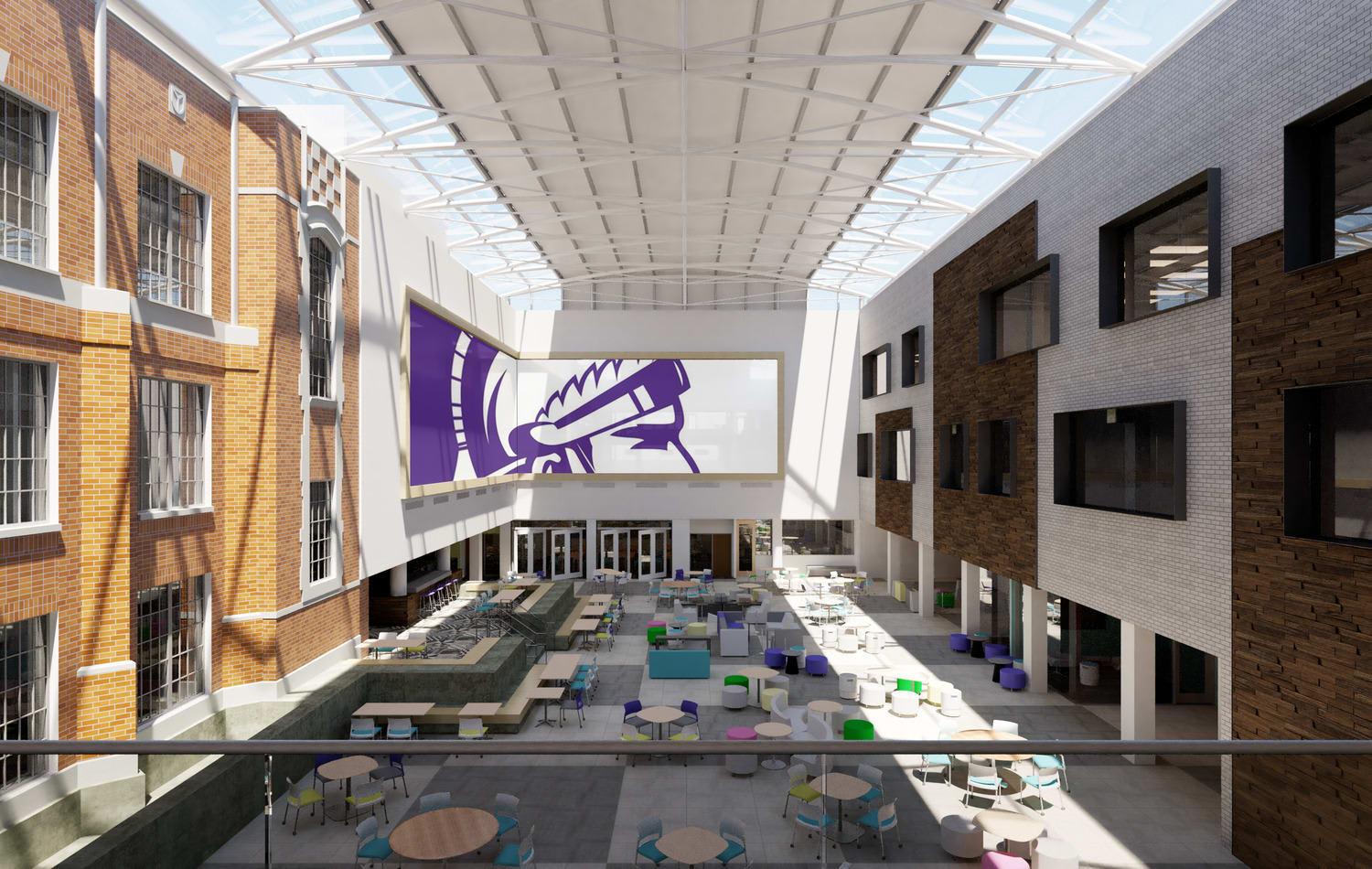 Parks and Recreation: Downers Grove has an extensive park system with over 600 acres of parkland, including Waterfall Glen Forest Preserve, Maple Grove Forest Preserve, and Lyman Woods. The parks offer a variety of recreational opportunities, including hiking and biking trails, fishing, and picnicking. The village also has several fitness centers and sports facilities, including the Downers Grove Park District Sportsplex.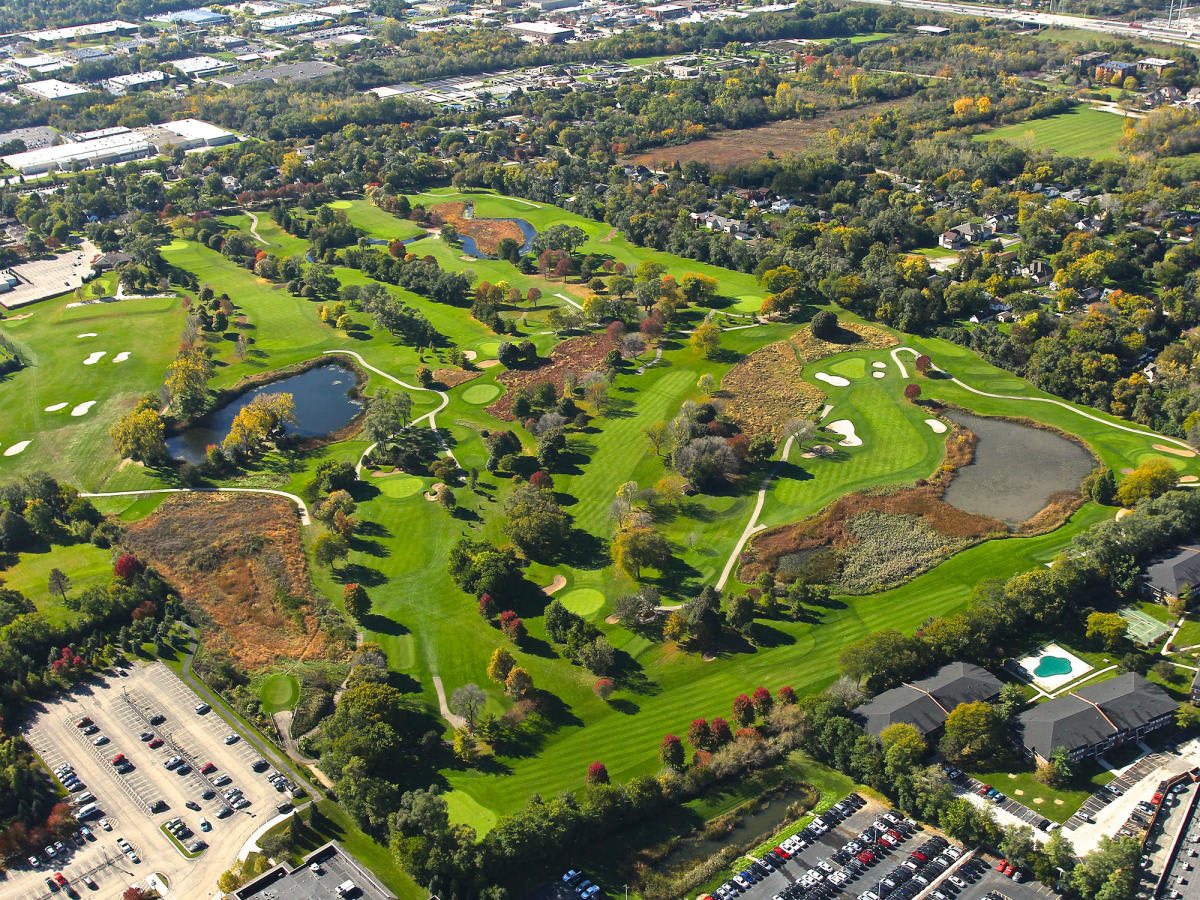 Business and Industry: Downers Grove has a thriving economy with a mix of small businesses and large corporations. The village itself serves as headquarters for multiple businesses, including Advocate Aurora Health and Fortune 500 member Dover Corporation. The village is also home to regional satellite offices of numerous national corporations, including Microsoft, MetLife, and State Farm. Downers Grove's retail economy is largely supported by the local section of Ogden Avenue. The stretch of Ogden Avenue through Chicago's western suburbs is particularly known for its automobile dealerships, classic car dealerships, and service centers.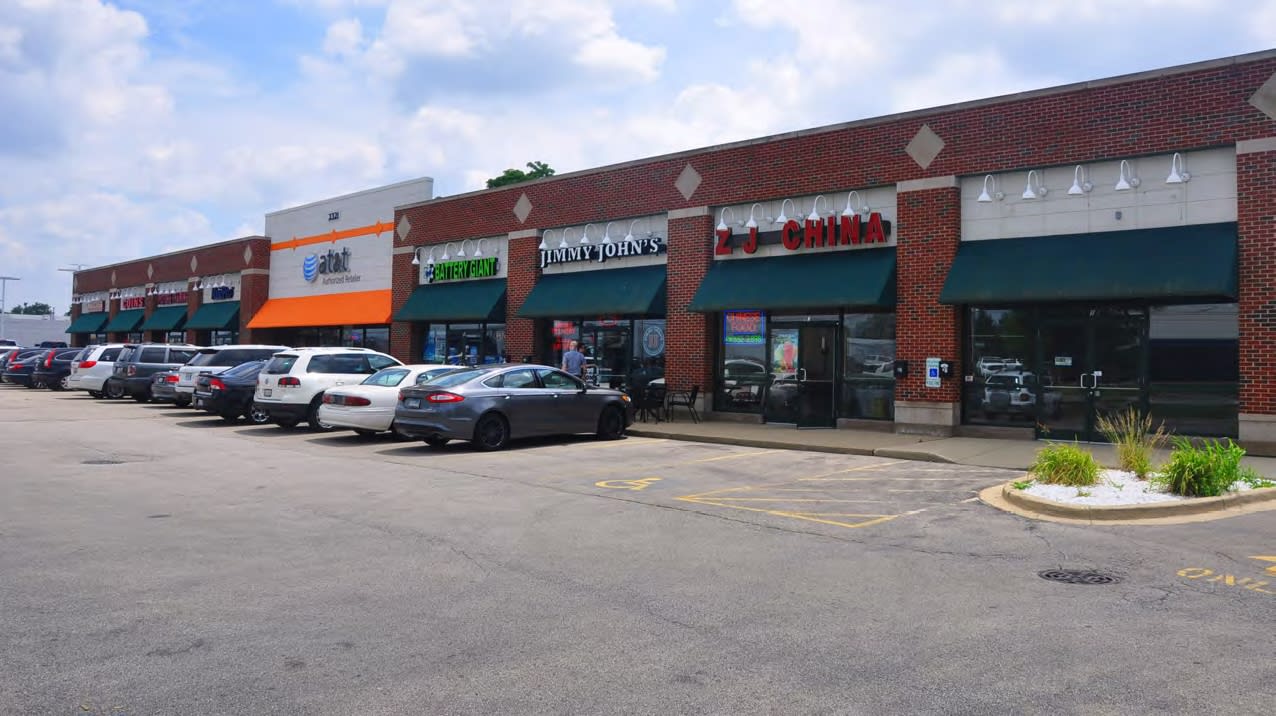 Culture and Entertainment: Downers Grove has a vibrant downtown area, offering residents a variety of restaurants, cafes, and shops. The Tivoli Theatre and over 140 community events and festivals, attract thousands of visitors each year. The area is home to several local boutiques and specialty shops, as well as national retailers. There are also several restaurants and bars that offer outdoor seating in the warmer months. On Friday nights throughout the summer, antique and specialty cars park downtown in an informal car show. The village also hosts several community events throughout the year, including a summer farmers' market, an art festival, and a holiday parade.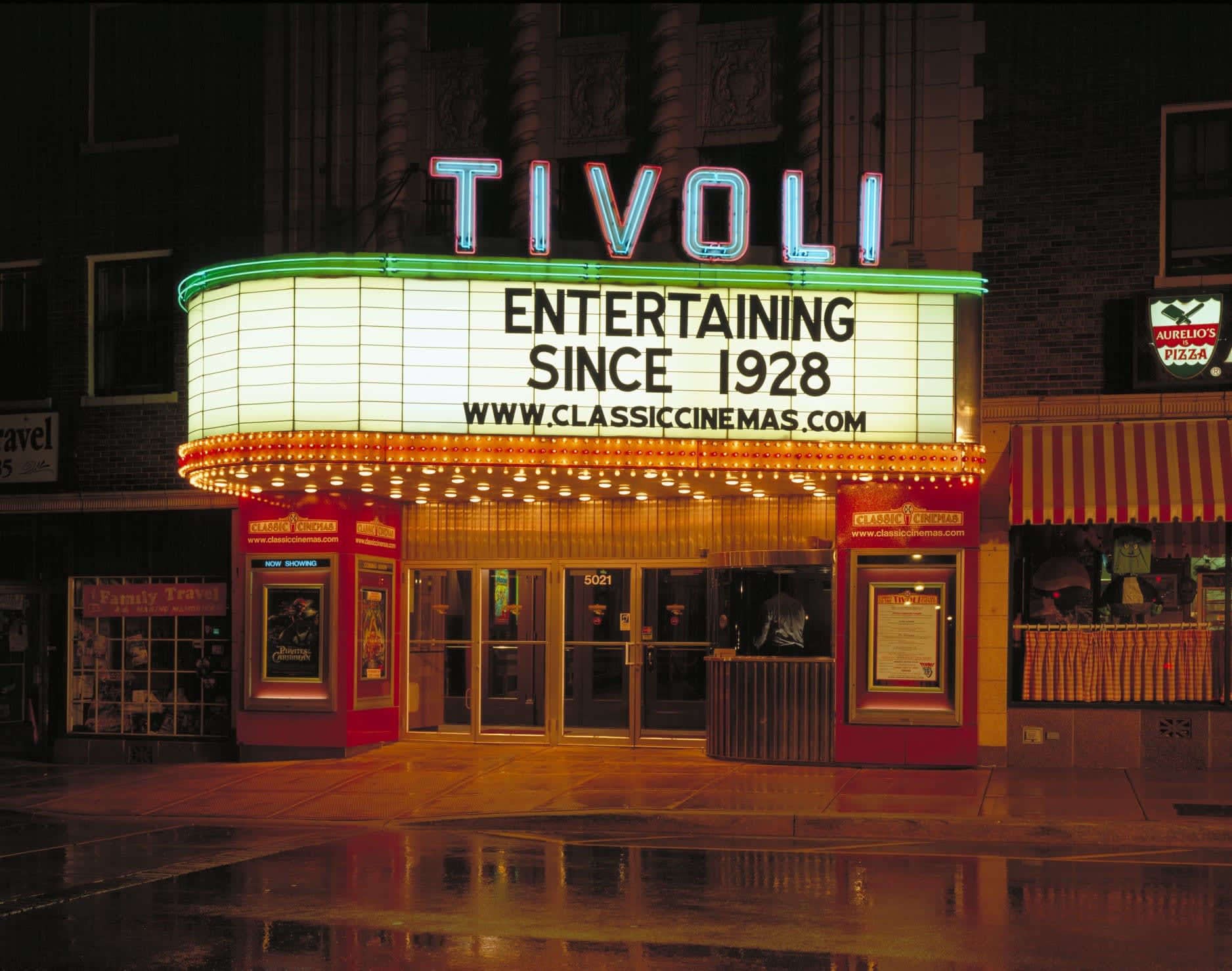 Community: Downers Grove is known for its friendly and welcoming community. The community has a strong sense of community pride and hosts several events and activities throughout the year, including parades, block parties, and community clean-up events. Additionally, the community has several volunteer opportunities, providing residents with a chance to give back and make a difference. Downers Grove has also been recognized by Forbes as one of America's Friendliest Towns.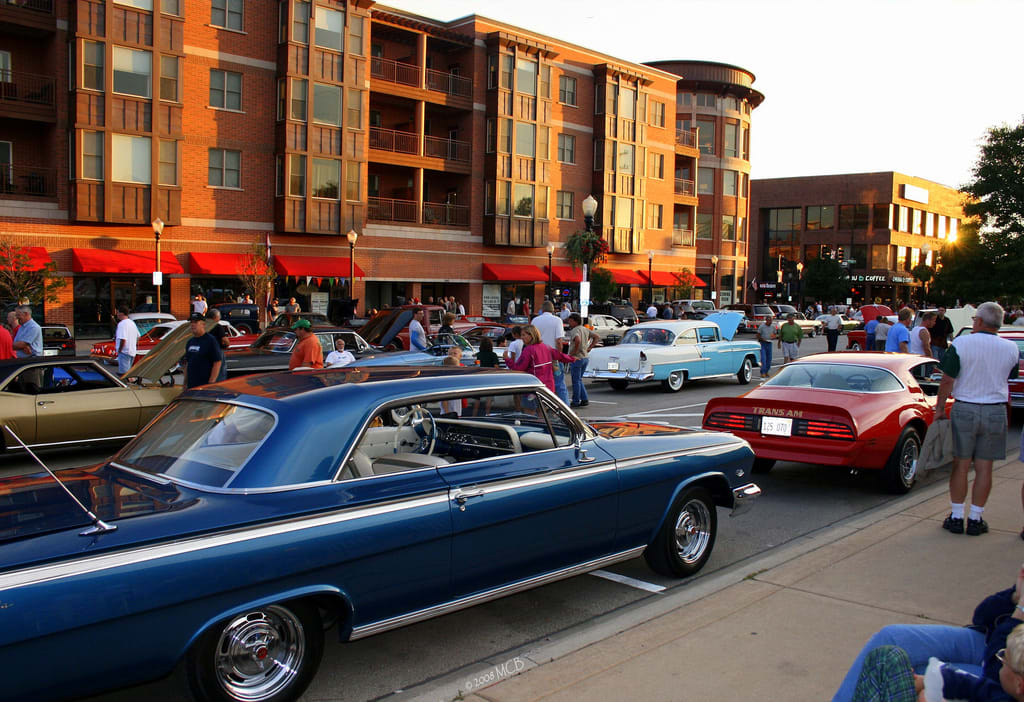 Safety: Downers Grove consistently ranks as one of the safest communities in Illinois. The village's police department is highly regarded and has a strong presence in the community. The Patrol Division responds to emergency and non-emergency calls for service, 24 hours a day, 365 days a year. In 2021, the police responded to 22,385 calls for service.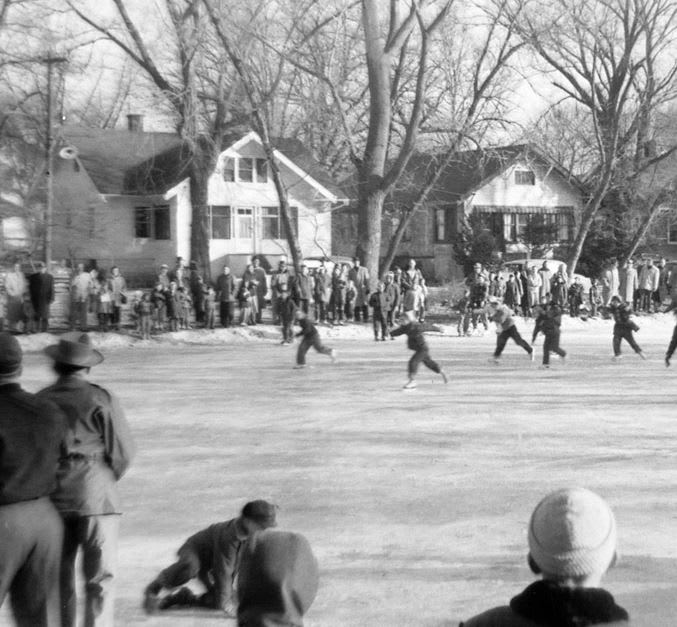 Health Care: Downers Grove is home to several excellent health care facilities, including Advocate Good Samaritan Hospital and Edward Hospital. Both hospitals are highly ranked and offer a wide range of services. Advocate Good Samaritan Hospital is a 333-bed community hospital located in Downers Grove, in the US state Illinois. The hospital opened in 1976, and operates the only Level I trauma center in the county of DuPage.
Housing: Downers Grove has a range of housing options, from historic homes in the village's downtown area to newer developments in the surrounding suburbs. The village's real estate market is competitive, with homes selling quickly and often above asking price. According to the 2020 American Community Survey, the Median Household Income in the village was $97,197. The median income for a family was $131,733, while the median income for a non-family household was $45,193.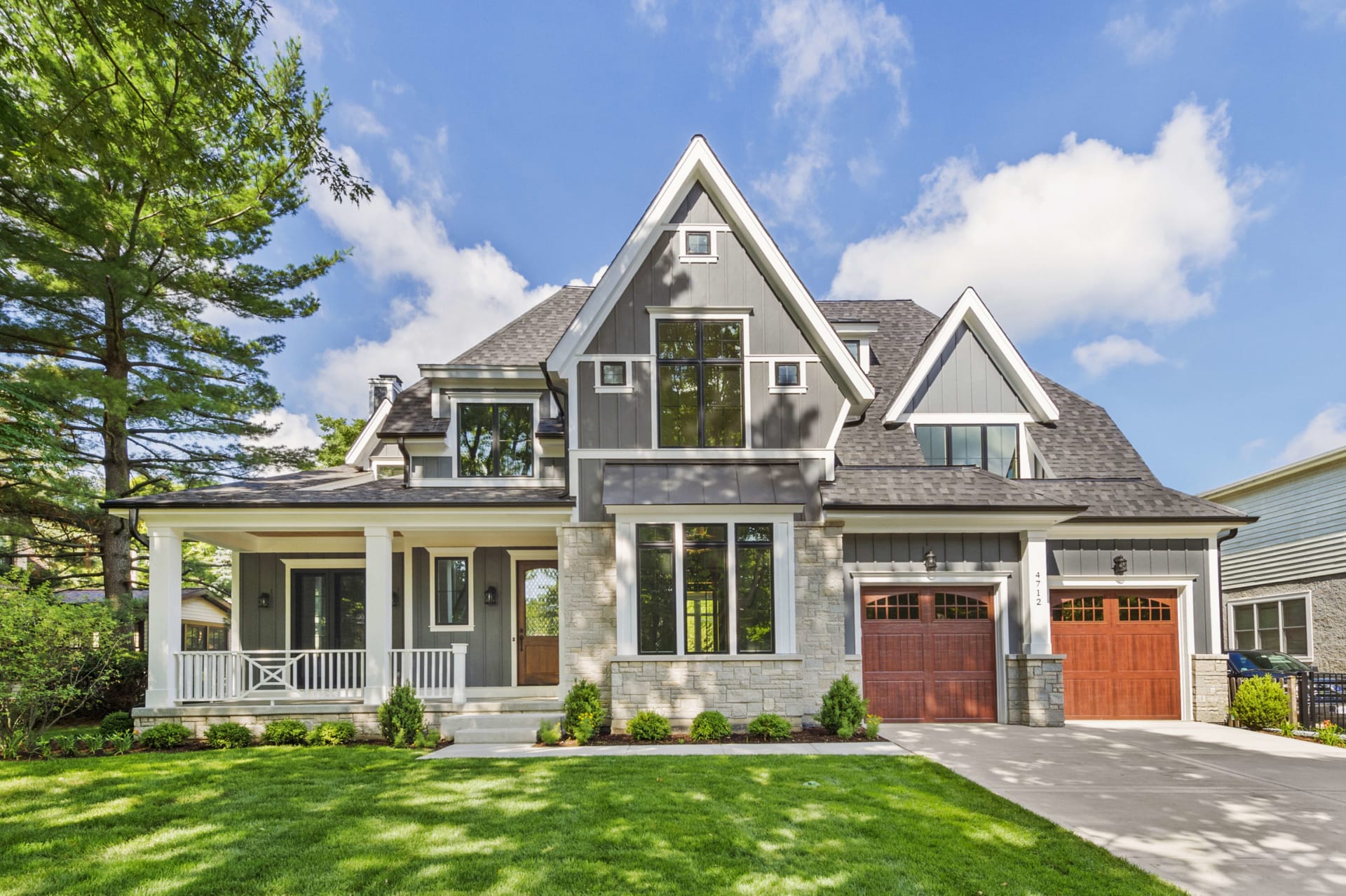 Active Senior Community: Downers Grove has an active senior community that offers a wide range of programs and services. The village has several senior centers that offer social activities, fitness classes, and educational programs. In addition, there are several retirement communities in the area that provide high-quality care and support for older adults.
With its convenient location, excellent schools, extensive parks and recreation system, strong business environment, vibrant downtown, and friendly community, Downers Grove offers residents a high quality of life and a variety of opportunities to thrive.